My Traxxas TRX-4 Defender Build
My lockdown hobby of choice was finally to scratch the itch of a long time want – buying myself a remote control crawler. Naturally, being all about performance, I opted for one of the best crawlers currently on the market, the Traxxas TRX-4.
After deciding on the base model, I found out there were a rather annoying number of choices for the body but being the basic bitch outdoorsman that I am, I've always been into Defenders so that ultimately became an easy choice. I honestly didn't do a huge amount of research and only knew that the TRX-4 was a highly regarded crawler, looked dope and had a ton of third party accessories. I was sold pretty quickly.
I should note that I started down this hobby road with very little knowledge and I still only have slightly more than very little amounts of knowledge. At the best of times it's confusing, at the worst it's downright frustrating but I'm learning so if anyone is reading this and knows what crawlers are all about, I apologise in advance.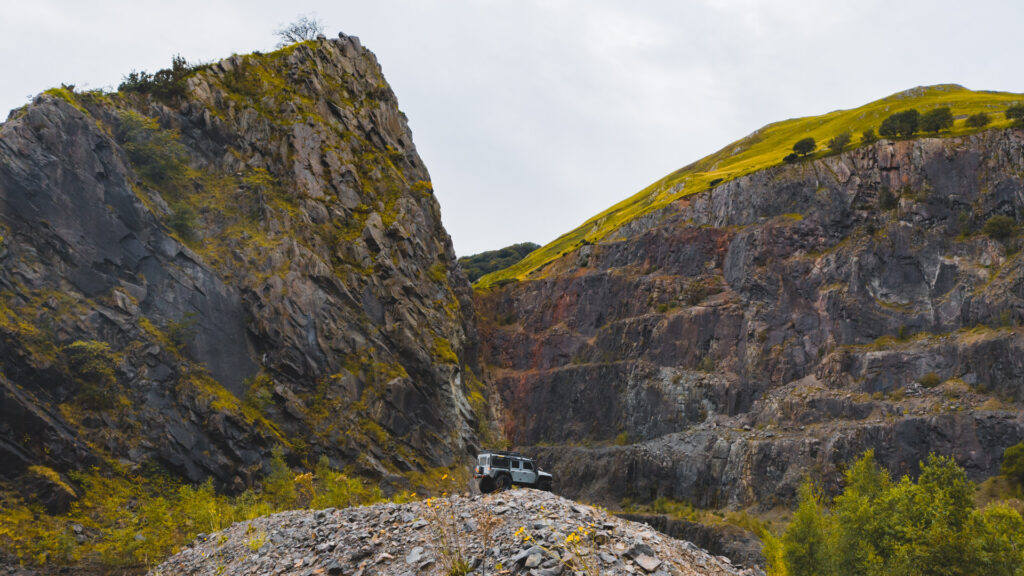 Mods – What I've Done and What I Want to Do
Without much hesitation I got to modding as one of the whole points of the TRX-4 Defender is about making it look as realistically "scale" as possible. Although there are close to 1 million photos of unmodded TRX-4 Defenders on the internet, I wish I took my own photos as it'd be nice to have a running photo journal of it's progress. But here we are, a mostly cosmetically modded TRX-4 with a fair amount of plans.
FULL LIST OF MOD BREAKDOWN INCOMING SHORTLY
Future Plans
Double motor winch
FPV or very low profile HD camera attached to the chassis
Better balance
Brass portal covers/extra unsprung weight
Switch out the LED light bar for LED lamps
Multichannel controller for better/more adjustment
Decals, decals, decals
Clear body shell for a custom colourway
Properly waterproof
Learn to drive better (see below)